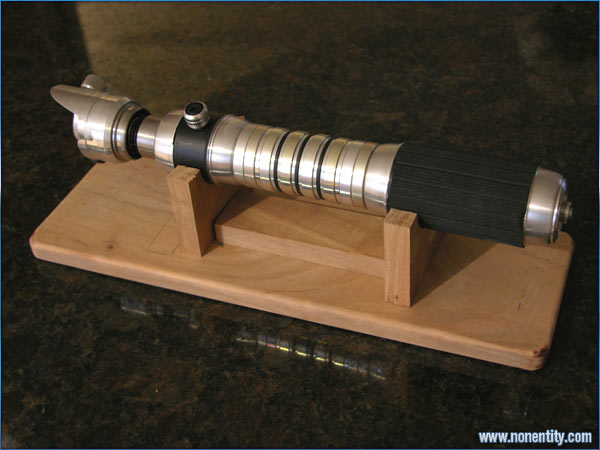 I need to radius and sand the posts, and then radius the support piece between the posts.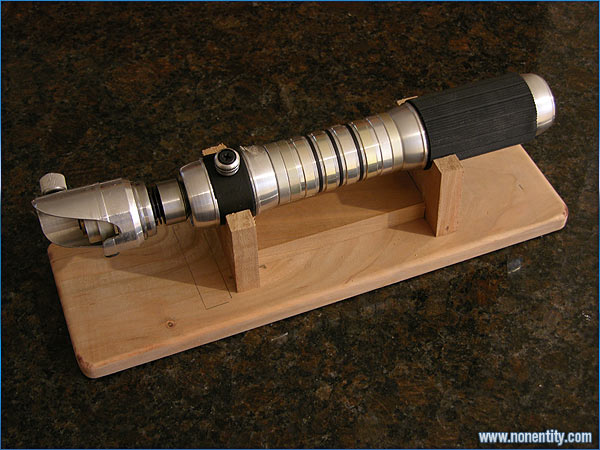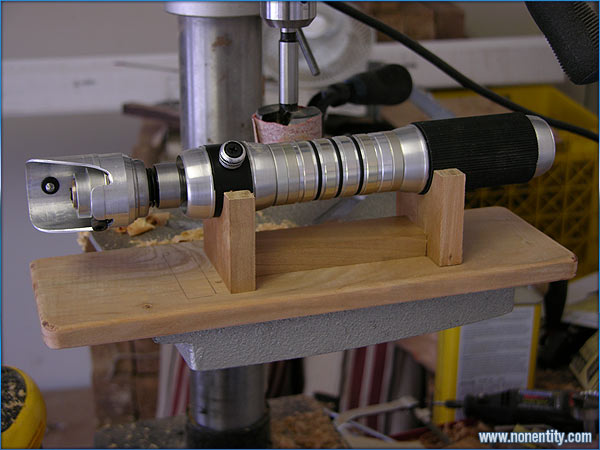 Not glued down yet, but starting to come together.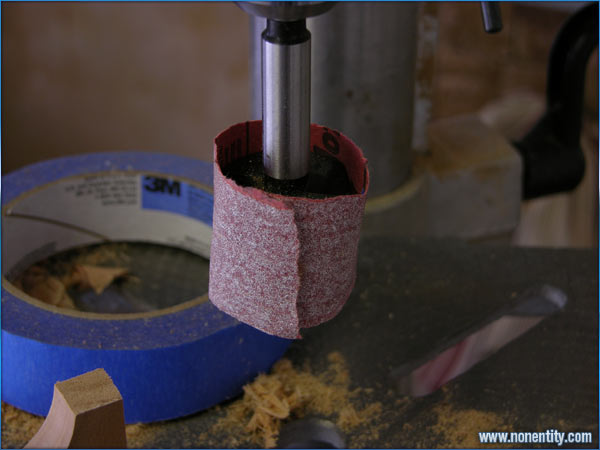 I had to wrap sandpaper around the 1 1/2 inch forstner bit to enlarge the handle slot by about 1/8 inch.

The emitter and handle slot posts.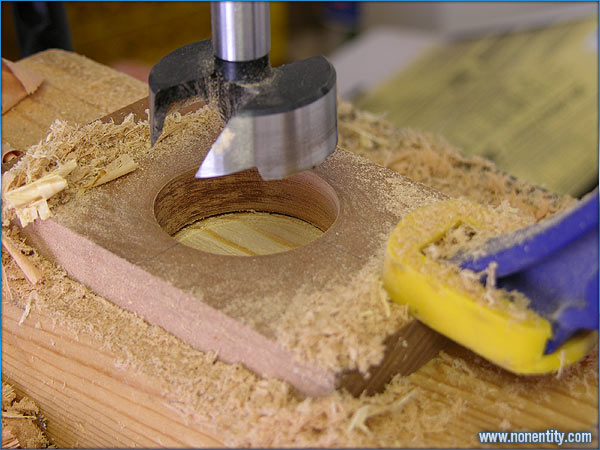 Drilling out the hole for the posts.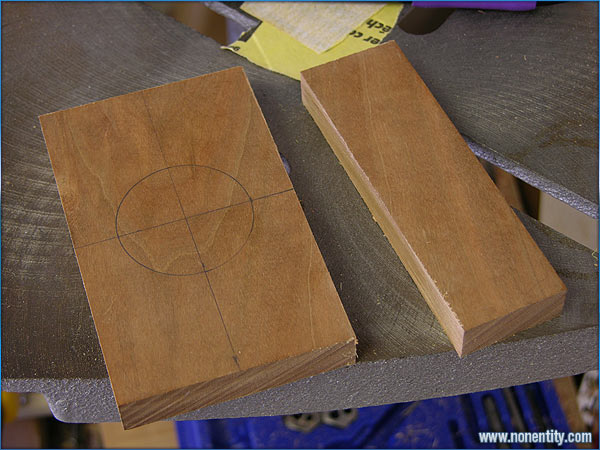 The posts seperated from the support piece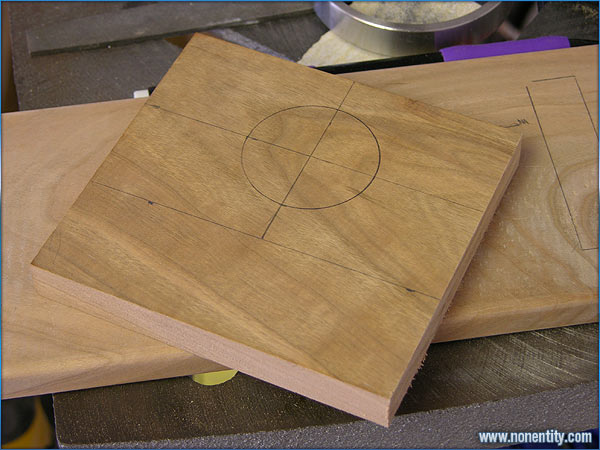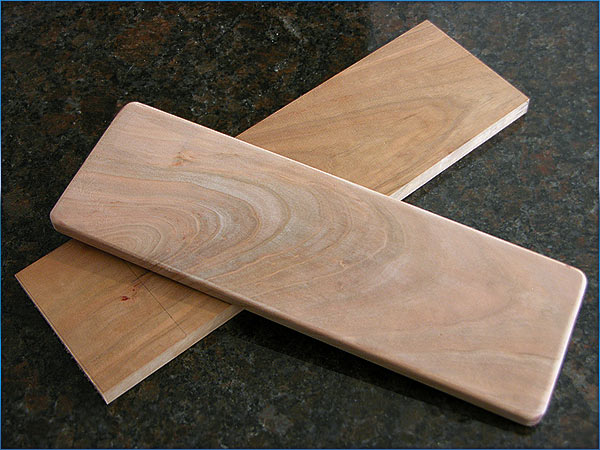 I'll be making a stand to hold the saber out of a nice piece of Cherry wood.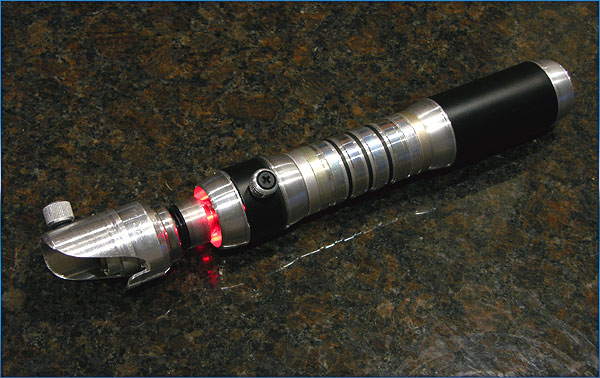 Added 3 LED Lights on the inside switch cowl.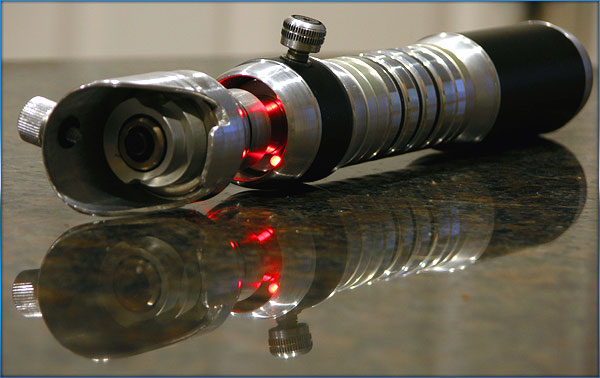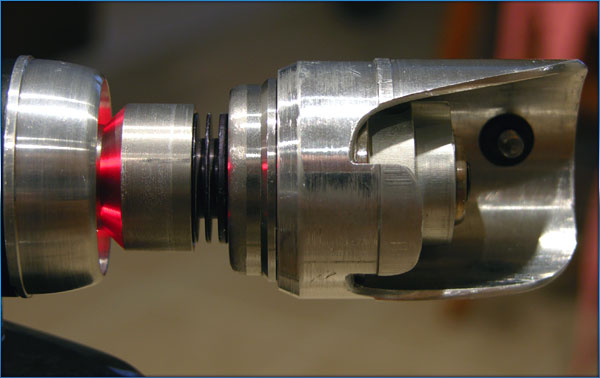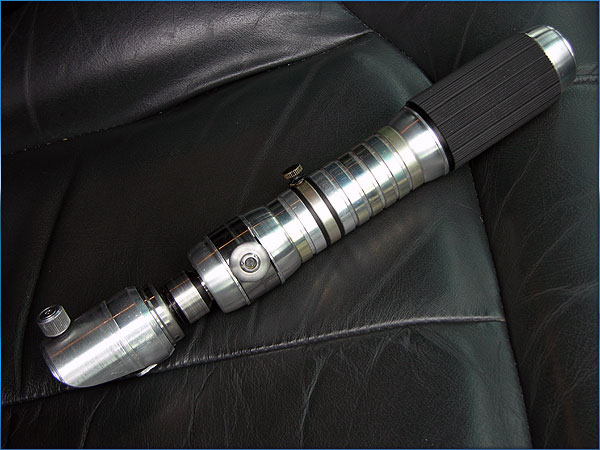 Reworked the emitter and handle, it's starting to look right now.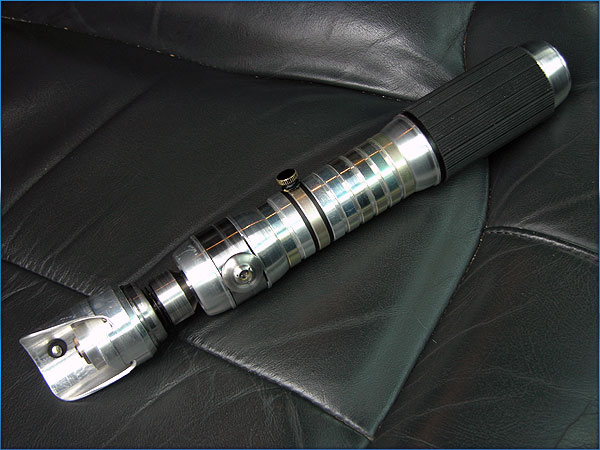 Also added the socket greebly on the side.